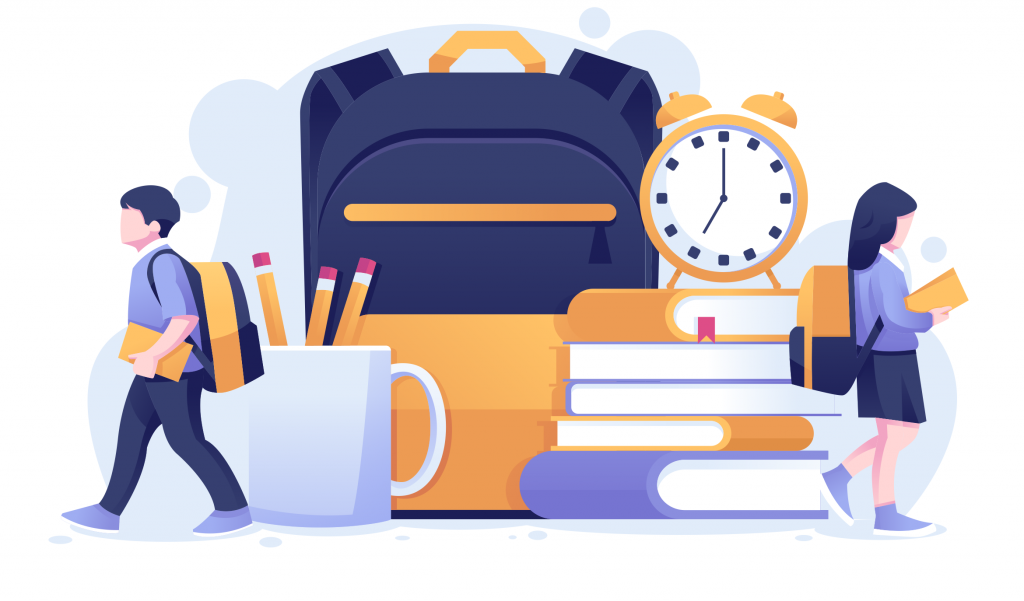 3 Books to Read Before the Fall Semester
With the fall semester looming around the corner, I wanted to recommend some books that have helped me maximize my study time and better manage my personal finances. These books are great compilations of time management, learning, and productivity skills that can be applied in many different domains of life. Let's get into it.
The Productivity Project: Accomplishing More by Managing Your Time, Attention, and Energy by Chris Bailey
10 Steps to Earning Awesome Grades by Thomas Frank
Rich Dad, Poor Dad by Robert T. Kiyosaki
The Productivity Project

Chris Bailey is an absolute productivity nut. His book includes great exercises that shift how effective one can be with their time. In my experience, Bailey's book has emphasized the importance of doing efficient work and maximizing time rather than overworking. I believe this is crucial for students because we often find that we have many tasks and not enough time. The Productivity Project is broken up into neat concepts that allow you to figure out what your biological prime time is, how to remove attention hijackers, and how to practice mindfulness in several different domains. Bailey spent an entire year on his research project, A Year of Productivity which gives us rich insights on human psychology, neuroscience, and quirky personal experiments that can be implemented into your daily routine.
10 Steps to Earning Awesome Grades
If you have not heard of Thomas Frank as the College Info Geek then you have been missing out. Frank creates content around productivity, learning, and thriving in college generally. He has the largest presence on Youtube however, this free book has golden nuggets to help students thrive academically and have an enjoyable college experience. Frank goes over different concepts like note-taking techniques, studying better, and how to defeat procrastination. Frank's main goal is to help his readers (that's you!) decrease their study time while improving their academic performance. This book is like a 10-step pamphlet therefore, it can be read in one sitting but is meant to be a guide that you continuously go back and review.
Rich Dad Poor Dad
Heralded as one of the best personal finance books, Kiyosaki lays out 6 fundamental principles that have impacted the way I think about money and personal finance. Kiyosaki was raised by two father figures who had conflicting philosophical ideas about money and life generally. One father was a highly-educated government worker while the other was a self-educated capitalistic businessman. In this autobiographical book, Kiyosaki narrates how he navigated the rich dad vs. poor dad ideologies. He also describes how he was able to amass his personal wealth through different technical and financial strategies. This book was inspiring, informative and it made the list because I believe it's important to instill this kind of thinking at an early age so that you can build towards being financially independent early on.
Thank you so much for reading and as always feel free to connect with me via social media if you want to hear my thoughts on a specific topic.